Opportunity Card - Trentino Guest Card
With Opportunity Card and Guest Card Trentino, the holiday will smile.
Vacation in Val di Sole!
You'll have the chance to easily reach Val di Sole's mountain tops, with 10 cable lifts and chairlifts, including the Ortles Cevedale and Adamello Presanella peaks at a height of 3000 meters with a spectacular view of the most extensive glacier in all of Italy.
You can freely travel throughout all of Trentino by train or bus, plus, you can visit museums including the Mart in Rovereto, castles, forts, nature attractions and you can also access the thermal spa centres for a sampling of their mineral spring water.
All this is possible thanks to the "Val di Sole Guest Card".
This Card is available for all of our guests at a cost of just 2 € per day but it's definitely worth 10 times more.
CHILDREN FREE under age 12, if accompanied by 1 adult (1:1)
Sit back and enjoy a cocktail served at the bar of Hotel Val di Sole and admire the views.
It is also an ideal place to meet-up or just to enjoy a cup of coffee.
After enjoying a cocktail prepared by our very own barman, why not continue the evening and relax with a glass of superb "Grappa" to end your perfect day in Val di Sole..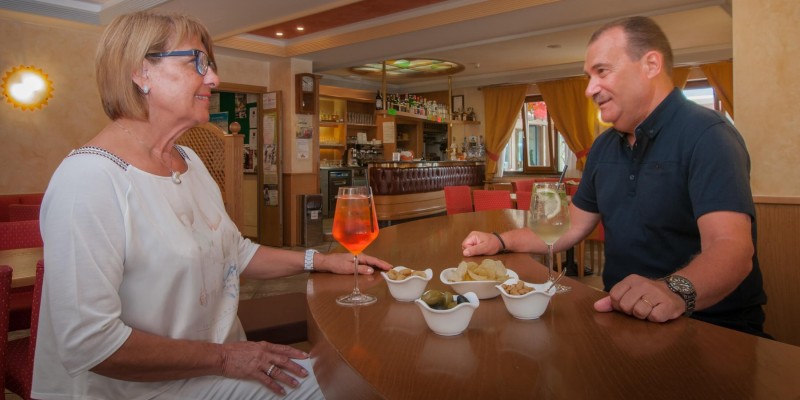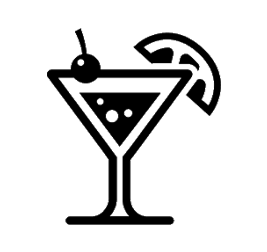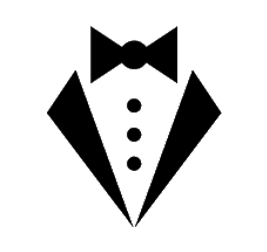 We offer our customers the very best, be it a typical local dish, an Italian speciality, an international delicacy or even a tasty vegetarian meal!
Our charming and comfortable restaurant has a family feel.
To start a fresh day full of energy, reinvigorate yourselves with our buffet breakfast. It has everything you can possibly want.
In the evening, we spoil our guests with top class cuisine. Italian flavours, genuine Trentino tastes and international varieties make their mark in our tasty dishes and delicious menus of our chef's kitchen.
Menù con scelta di 3 primi piatti, 3 secondi con ampio buffet delle verdure e 3 dessert ad ogni pasto.
Our warm and welcoming rooms will offer you hours of deep and peaceful sleep.
Peace is what everyone wants at the end of the day. In the evening, relax in our charming and comfortable rooms and enjoy hours of sleep and sweet dreams.
The warmth of wooden furniture and the natural colours of our rooms enhance the particularly relaxing and exclusive atmosphere…whether you want to sleep, take a rest or just simply lounge in comfort.
The rooms of our wellness hotel in the heart of the Trentino region have a shower room, hairdryer, safe, direct telephone line, satellite LCD TV with preselected Sky channels, Internet access and balcony.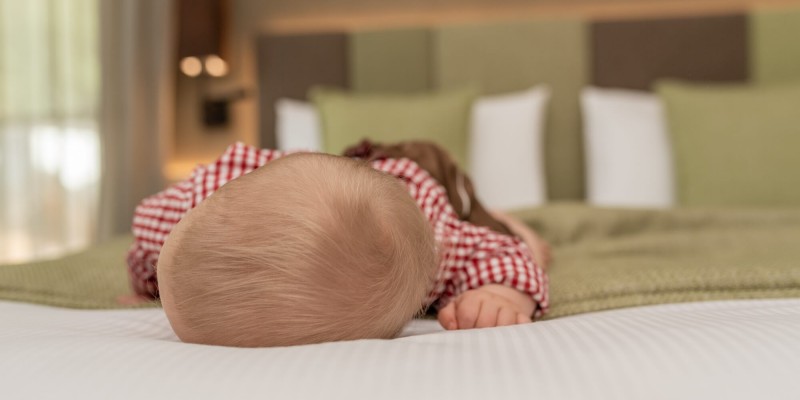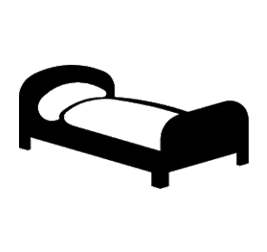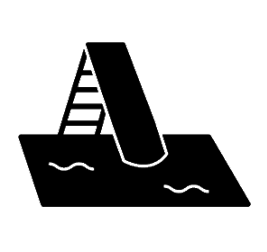 For our younger guests aged 2 to 12 years we have built an indoor water park at our family hotel in Val di Sole.
Consisting of low pool depth, has different attractions such as slides for children and grown-ups, water games, pirate ship that sprays jets of water from the bow gun, Riccio splashing water in all directions, Delfino with jets of water coming out from the mouth, arc tubes with nozzles of water diffusers, fish that fill with water and then pour down on children and more.
You can spend the day relaxing in the garden adjacent to the hotel, where you can enjoy you can relax watching the Dolomites, playing and sunbathing and at the same time keep an eye on the children who will jump on the trampoline, play ping-pong, on the swing, in the equipped children's playhouse, and do many other outdoor games.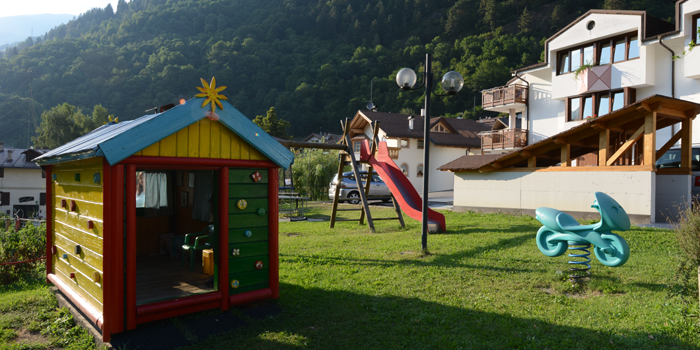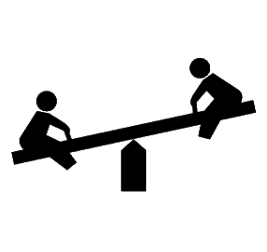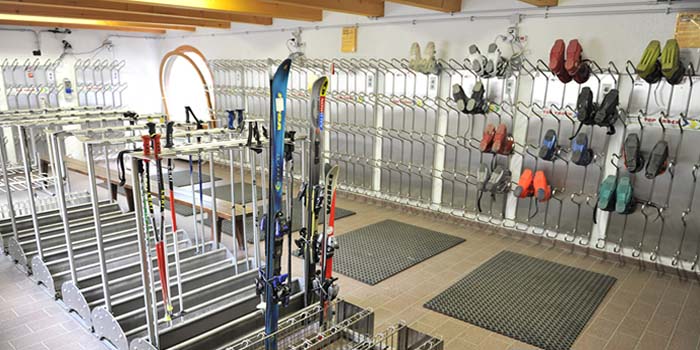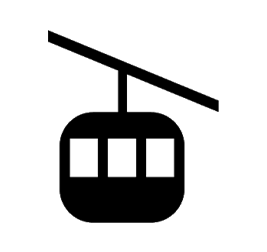 Excellent shuttle service to the ski lifts of Marilleva: 40-seater and FREE OF CHARGE.
Departure every 7-10 minutes directly from the Hotel.
Heated ski and boot deposit.
Ski hire and ski lessons available at the hotel.