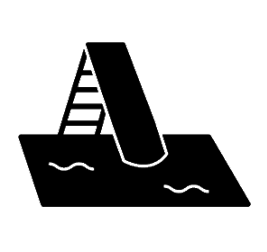 For our younger guests aged 2 to 12 years we have built an indoor water park at our family hotel in Val di Sole.
Consisting of low pool depth, has different attractions such as slides for children and grown-ups, water games, pirate ship that sprays jets of water from the bow gun, Riccio splashing water in all directions, Delfino with jets of water coming out from the mouth, arc tubes with nozzles of water diffusers, fish that fill with water and then pour down on children and more.
The Palù Park
Your children will find the nice Marmot Palù to welcome them and to take them in his magical entertainment world. Are you ready for this new adventure?
From this summer the fun doubles, thanks to the brand new Palù Park, a new space dedicated to our younger guests. Playground with slide, vertical rolls, horizontal, bath with 3,000 balls, climbing wall, jumping jumping rubber, but especially flooring and anti-shock protection for safe play.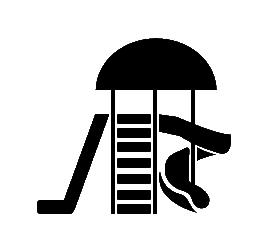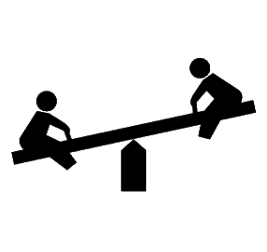 You can spend the day relaxing in the garden adjacent to the hotel, where you can enjoy you can relax watching the Dolomites, playing and sunbathing and at the same time keep an eye on the children who will jump on the trampoline, play ping-pong, on the swing, in the equipped children's playhouse, and do many other outdoor games.