22 - Mrz - 2022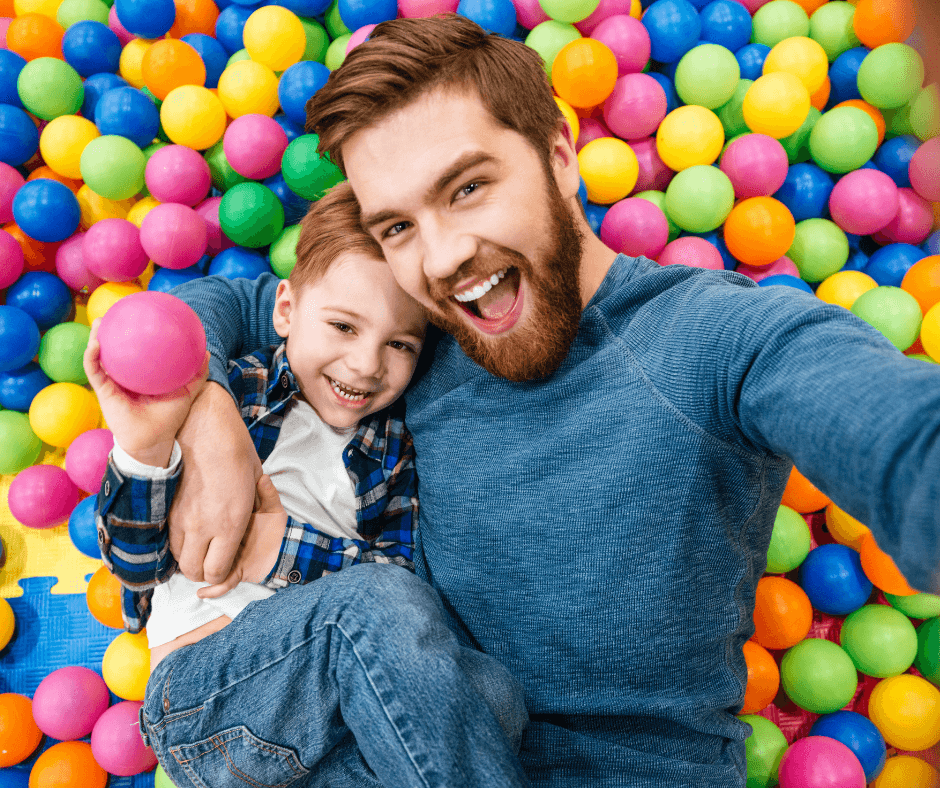 Booking Policies:
After your reservation you can do an insure that will refund the deposit for: illness, job loss or quarantine requirement for contracting Covid-19 virus, etc.
For more informations abuot the isure  Allianz Booking protection Annullamento click here.-
Are you a single mum or a single dad?
We know tht's difficoult..but for your kids is very important the possibility to stay with the parents. Here in our hotel you can spend a special time with new experiences with your baby with a special price!
For the stay in Sol Comfort and Panorama Comfort kids have a special discount:
from 0 to 5 yers old, 50% discount
from 5 to 8 years old, 30% discount
from 8 to 12 years old, 20% discount
You can request your special offer.